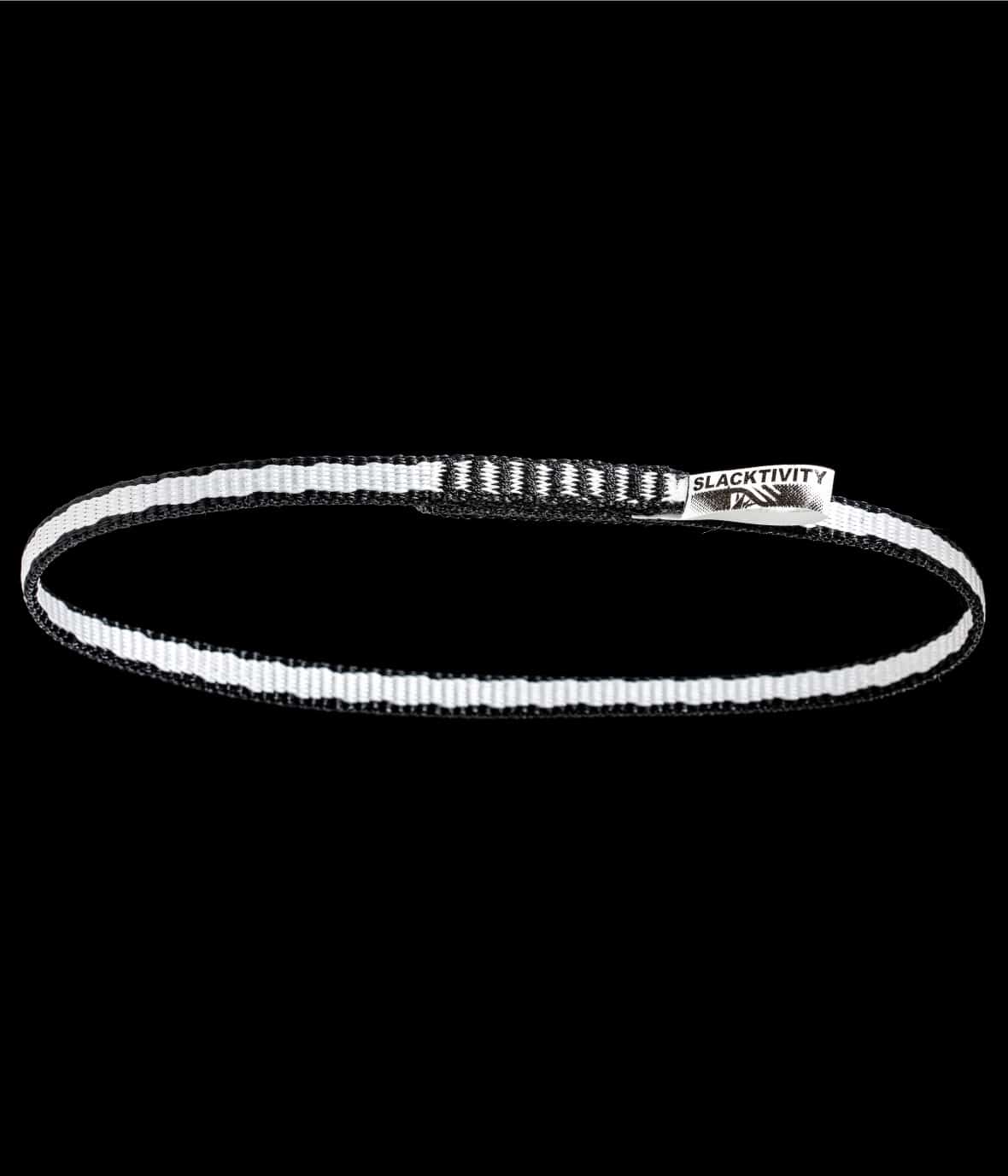 HCD – Pulley Sling
13.00€ (Excl. VAT is: 10.57€)
High strength and ultra-light sling. It can be attached to the seaHorse and replace a rigging plate.
In stock
HCD – Pulley Sling
High strength and ultra-light sling specifically designed for use in the HangOver Pulley. In doing so, it is attached to the HollowCenterDiverter (HCD) of the seaHorse by a blindfold and replaces a rigging plate
Specifications
Material: HPPE (High Performance Polyethylene)
Length: 25cm
Width: 10mm
Sewn: with 9 Bartags Seams
Breaking load: 22kN
WLL: 7kN
Weight: 10g
Informations
Orders to be shipped to non-European Union countries have a minimum value requirement of 50€.
Shipping & Returns
Check all the shipping and return conditions here. If you need assistance please contact by email to [email protected].